drool baby, drool.
1|52: drool
I've seen some incredible 365 projects, my favorite being Gregarious Peach. But I'm not sure that I can commit to taking a photo a day, every day, for an entire year. (Especially since I've started my new 365/five-minutes-a-day blog.)
I do, however, want to grow in my photography this year. Not because it's one of my specific goals for 2012 (it isn't) but because I enjoy it and desire to push myself to get better (I think we should all spend time strengthening our strengths).
So instead of doing a 365 project, I'm doing a weekly project: 52 fotos for 2012.
Behold, the kick-off: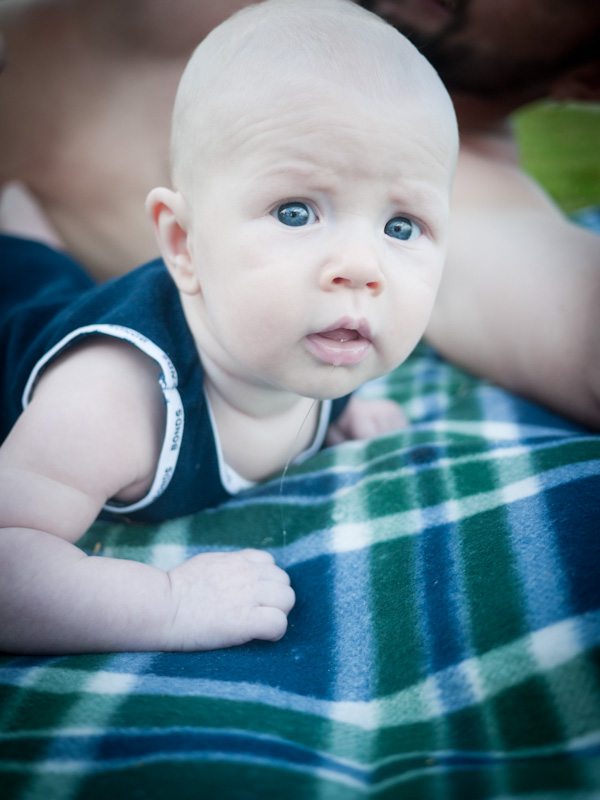 I love this one because it's a very typical expression for Judah at the moment… slightly worried looking, slightly curious. And of course the drool. Hello world, the floodgates have now opened.
And I can't resist posting my favorite runner-up from the week: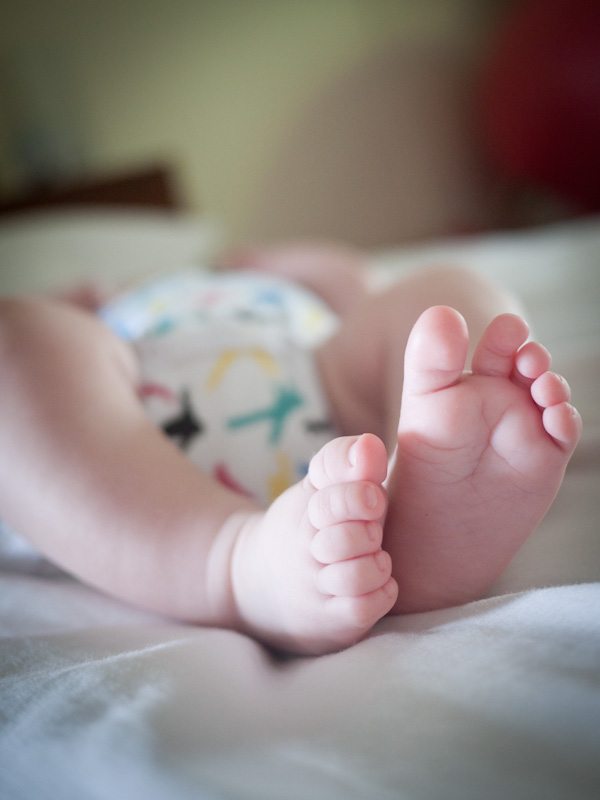 In case you haven't caught on by now, I'm totally obsessed with baby feet.
I'll just tell you right off the bat that most (if not all) of my "52" will be of my kids. Hopefully they won't only be of Judah… but this will require a very fast shutter speed and perhaps some Cheerios in order to catch Levi without a blur these days. Wish me luck.
Dear friends, I'm linking in with Courtney's 52 Faces. Do you have a 52 project happening this year? If so, what is it? (Please leave me the link!)